Customised training for companies
We teach English, French, Italian, Catalan, Spanish for foreigners, German, Chinese, Portuguese and Russian.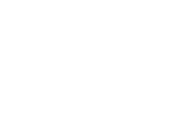 Face-to-face
In-company face-to-face classes, intensive courses for companies and business or management workshops. All courses can be subsidised.

100% communicative and dynamic classes, focusing on activities that students cannot do alone.

Virtual and telephone
Virtual and telephone classes of a minimum of 30 minutes. Distance training with a clear structure and continuity between sessions.

Virtual and telephone courses focus on spoken communication, although other aspects of the language are addressed according to the students' needs.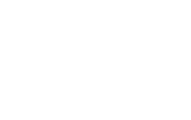 Online
Courses created by expert teachers and with voice recognition to focus on aspects where students have more difficulties when learning.

They can be general or specific (such as training for presentations, writing, telephone skills).
ZEN Presentations
The goal of this workshop, taught by Matthew Ray since 2012, is to practise techniques in order to give well-structured presentations that foster effective communication with the audience. It is inspired by the book 'Presentation Zen' by Garr Reynolds.

"A good speaker: nature or nurture? Listening to a speaker who influences us, inspires us and makes us reflect is a gift that we always appreciate. When this happens, we tend to think that the speaker is improvising and that everything flows naturally. They're not acting and they're present at that very moment, as if they were saying for the first time what they're explaining to us. We can all move and impact the audience if we put our mind to it and follow the Zen rules: moderation in preparation, simplicity in design and naturalness in delivery". Matthew Ray


This workshop helps you:


Structure and simplify your presentations. Less is more.


Create presentations with a logical and simple structure that makes it easy for the audience to understand the information you want to convey.


Adapt your presentations to each audience that you are presenting to.


Engage the audience from the very beginning.


Create visual presentations (PowerPoint, Prezi, etc.) that have an impact on the audience.


Regulate your voice and use pauses to emphasise key points.


Eliminate 'fillers' that hinder communication.


Use your body and gestures in a consistent way that encourages communication.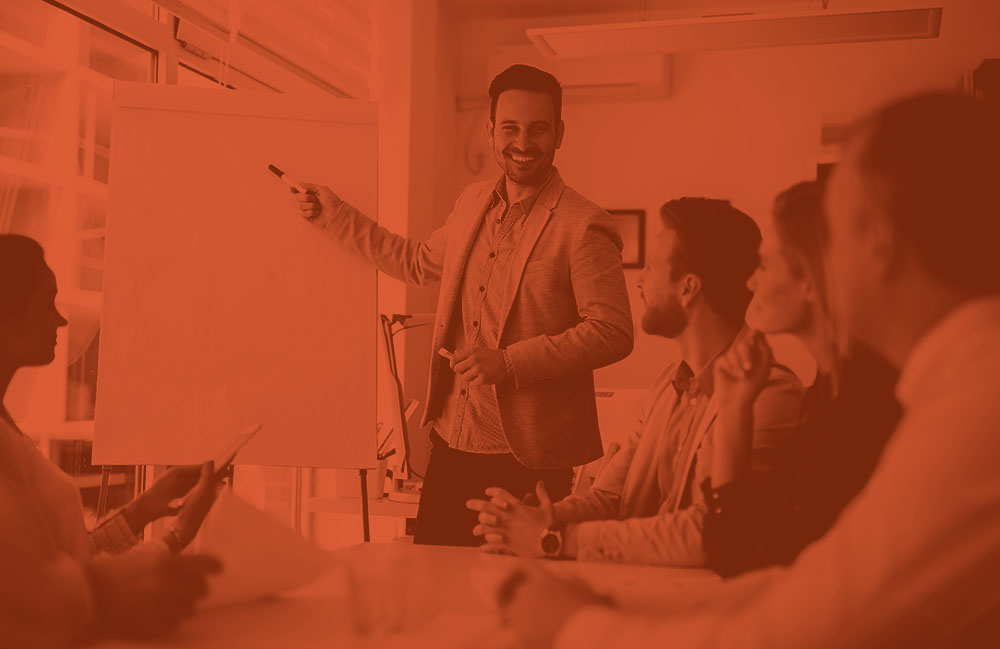 Business/skills workshops
Practical workshops that will improve your team's business skills (such as skills for meetings, ZEN presentations, socialising and negotiationing skills).
Official exams
Official Cambridge exam preparation centre. Authorised partner of Capman Testing Solutions for TOEIC and TOEFL.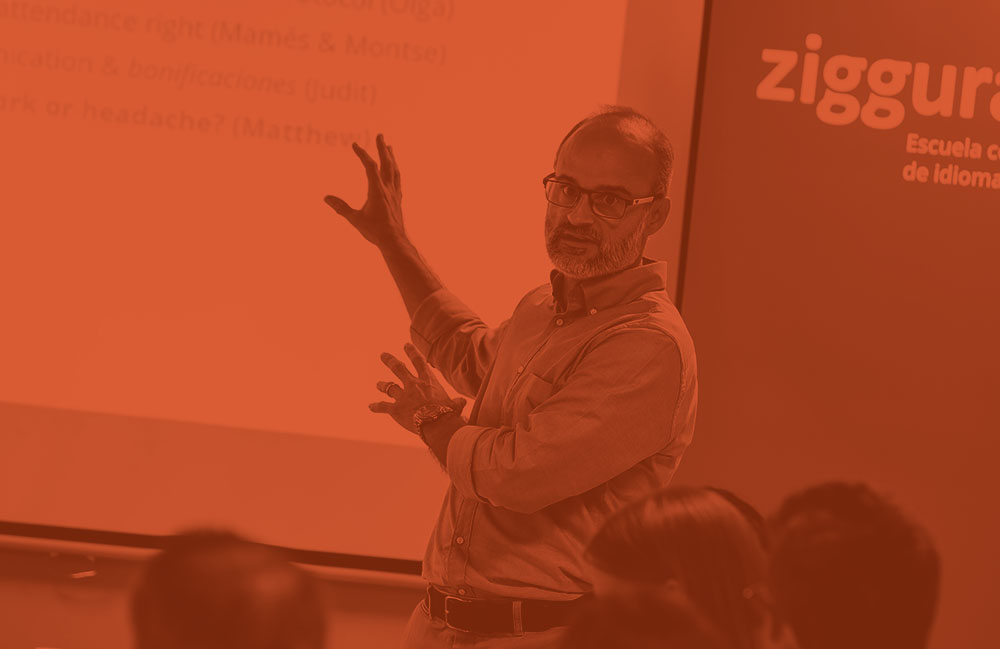 My English Coach
Personalised monitoring by a coach for an agreed period of time, according to your level and goals.
NEEDS ANALYSIS
After finding out the language needs of your company, we evaluate each person's level, learning style and goals. Based on the results, we propose the learning solution that best suits your professional and academic profile.
OWN TEACHING SYSTEM
In addition to the Masterclass (before the start of all our courses), we encourage the combination of different learning models (guided, social and self-study) to enhance the effectiveness of the training.
MONITORING
We measure the achievement of the learning goals of the students and the company. The Virtual Campus allows students and training managers to access all the details of the course.

Own teaching system
We work as a team to provide a comprehensive learning programme where the students are the focus of attention. We encourage the combination of various learning models (guided, social and self-study) to enhance the effectiveness of the training and we provide all the elements to make your learning a success.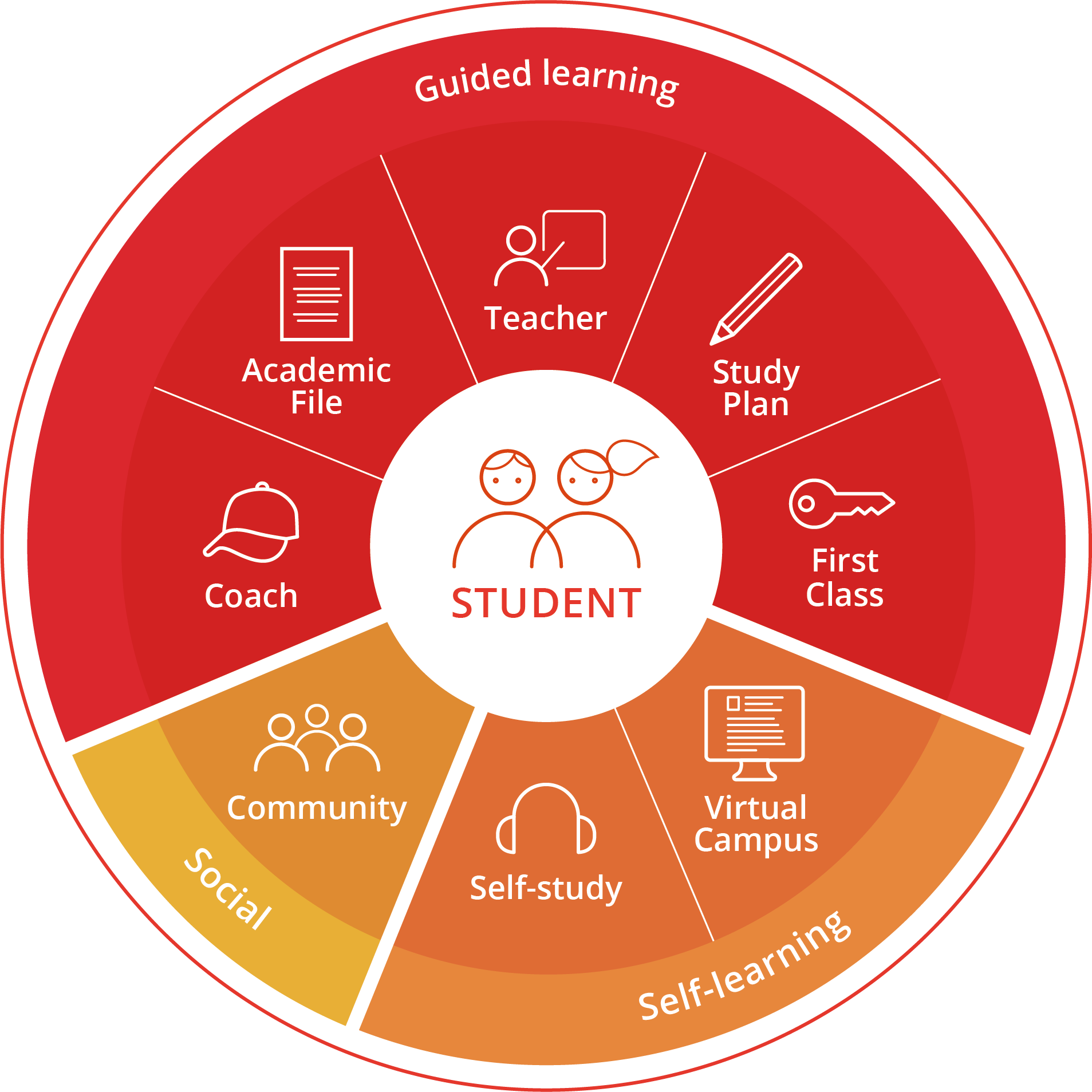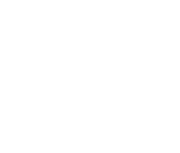 Guided learning
Matthew Ray (with his Masterclass), teachers and coaches accompany the students throughout the training.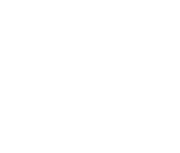 Self-learning
We encourage daily contact with the language outside the classroom and provide multiple resources via our Virtual Campus.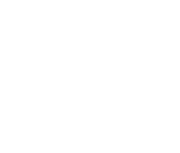 Social learning
Students can practise their language skills informally via the Ziggurat Community on our social media platforms.
Masterclass
The Masterclass is a one-hour session (face-to-face or virtual) given by Matthew Ray, General Manager of Ziggurat, before the training course begins. The goal is to explain to students how to learn a language efficiently and provide them with tools and advice to help them overcome mental barriers. Matthew shows that if they have not been successful with languages in the past, it's because they haven't approached learning correctly.