Our history
After a long career in the language learning and consulting industry in the US and Spain, Matthew T. Ray founded Ziggurat in 2003. Thanks to his professional experiences in Barcelona, where he has lived since 1994, he has met many people who have been studying languages for years without having reached the minimum level they want.

His commitment to helping other professionals reach the high level that he has achieved in his second languages prompted him to create a learning system based on two cornerstones: teaching to learn and making languages a part of everyday life.

Together with his partner, Olga Campoy, and the Ziggurat team, he wants languages to be seen as tools for development and companies to have the freedom to grow without barriers.

"We all have the ability to learn languages and we need to take responsibility for our own learning. Having the best teacher or the latest technology at hand isn't enough to guarantee success; we need to do our own bit". Matthew Ray.
Why work with us
Companies need a solid foundation to grow on. And in language learning it's also important to have a solid basis to make headway. Ziggurat, a massive terraced tower-like building typical of ancient Babylon, seemed like a great name for our corporate language school.

We mentor you in the language learning process, climbing levels step by step and consolidating knowledge.

This quote inspires us: "The journey of a thousand miles begins with one step". Lao Tse.

Why
Our raison d'être
We show how to learn languages so that companies can overcome language barriers and have the freedom to communicate across the world.
How
How we do it
With professionals who listen to your needs and an advanced platform designed to implement your language training plan.
What
What we do
Bespoke language training for companies: face-to-face, virtual, telephone, online and blended.

Responsible management
We're a multicultural company that respects the principles of equality and non-discrimination based on gender, sexual orientation, culture, religion or political opinions.
As members of the Factor Humà Foundation, we work in line with its
manifesto
, committed to conducting our everyday business in an ethical and responsible way.
We've worked with TEDxSanCugat, advising speakers on how to prepare their presentations. We've also supported vulnerable groups through the ADSIS Foundation and we've taken part in the Làbora programme. And we're pleased to publicise and raise funds for the Magic Line of Hospital Sant Joan de Déu in Barcelona.

Integrity and trust
We're committed to training by vocation. We listen to our customers and have the skills to deliver quality solutions.

Experience and innovation
We adapt to our customers to find the most efficient solutions and help them take on language learning from a new approach.

Empathy and inclusion
We respect all the groups we work with: customers, students, employees, providers and society in general.

Commitment and competence
We keep our promises, so that everyone's expectations are fulfilled.

Team
We're an administrative and teaching team specialised in corporate language training. Our teachers are qualified and highly experienced (average of twelve years) native speakers who work with us year after year. Our teachers are native, qualified and with a long career in teaching languages in companies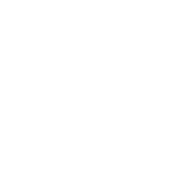 They have lived in different environments and know what it's like to learn a foreign language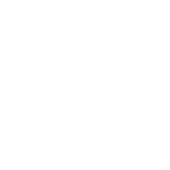 They form a multicultural melting pot with a mission: to teach their students how to learn and retain what they have learned
Teaching coordination

Matthew Ray
Partner and General Manager

Olga Campoy
Partner and Sales Executive

Aisling Dowd
Teacher Coordinator

Carla Brind
Projects Coordinator

Mamés Cisneros
Administrative Technician
Coaches



Some of the clients who have worked with us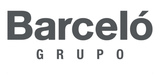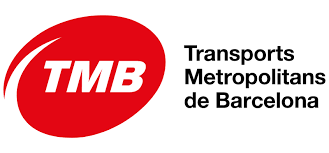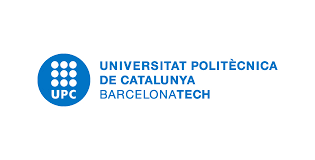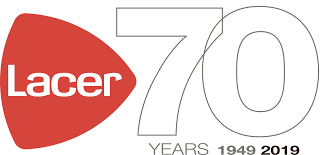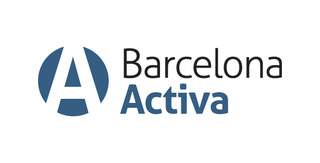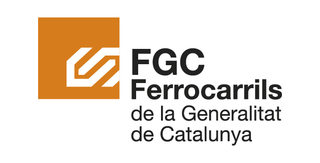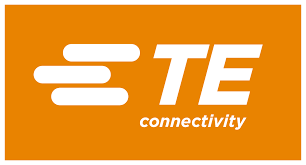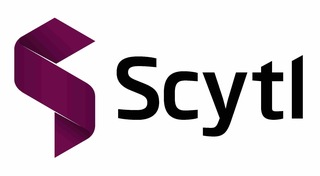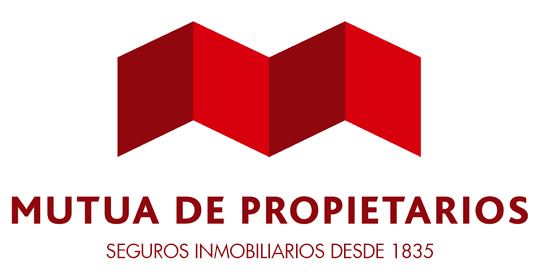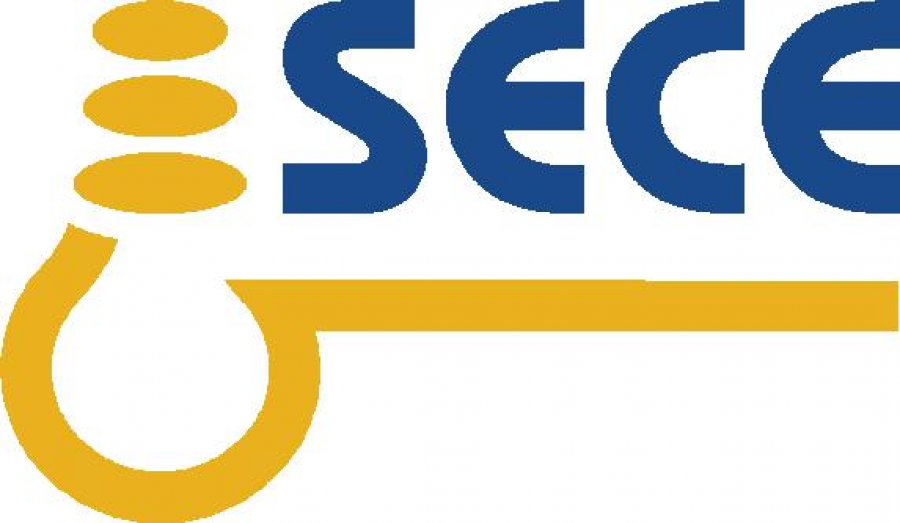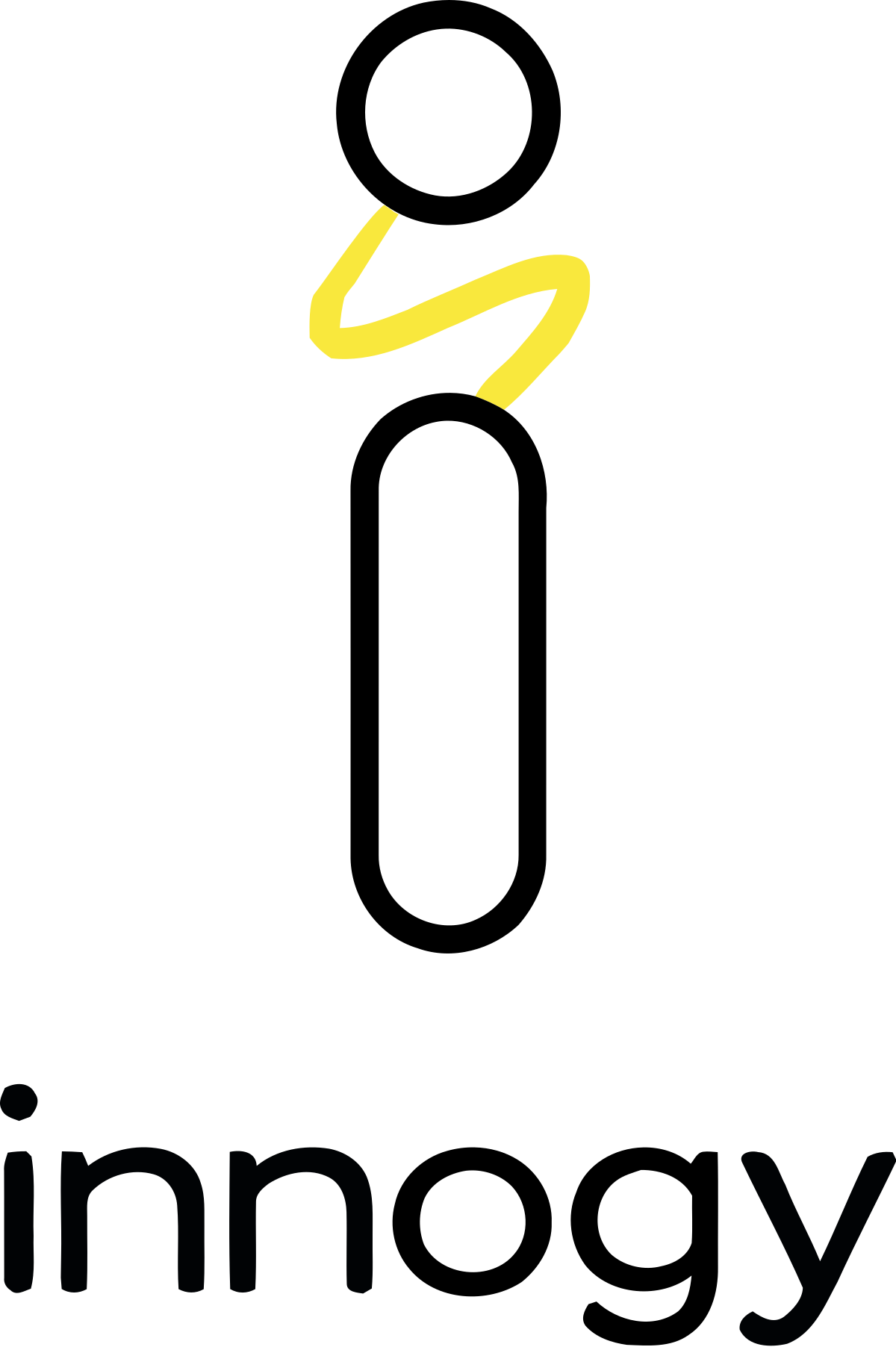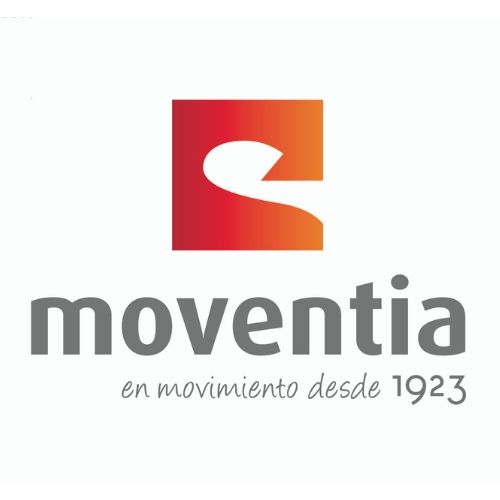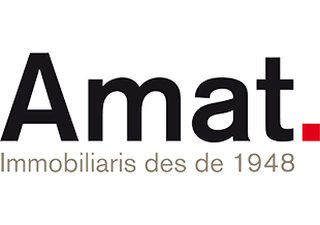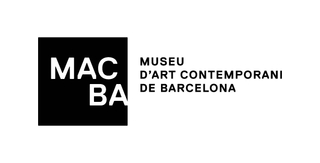 With Ziggurat we've found a team of teachers with lots of experience and, above all, eagerness to teach and for students to learn. They adapt perfectly to the needs of the company and our employees. They use a method of practising the language every day, English in our case, that really improves consolidation.
Guifré Homedes
Director General at Amat Immobiliaris Barcelona
Ziggurat has been a huge help for my architecture studio and especially for its international projection. The personalised courses helped me, in a very short time, go from hardly speaking any English to speaking fluently in a professional context, and even giving talks in this language. The method is practical, fast and efficient. It's probably the best option for language learning, especially in a business environment.
Jordi Badia
CEO at BAAS Arquitectes
At Barcelona Activa, we set out to increase the skills level of our workforce, which then adds to personal and professional development. We have been working with Ziggurat for more than six years to adapt their methodologies to our organisation. With a high level of engagement, Ziggurat has performed impeccably in terms both of teaching and administration. They have always adapted their approach to meet our training needs. Our experience with them has been very positive.
Beatriz Coscolin
Talent Manager at Barcelona Activa
We'd like to highlight the seriousness, the straightforward organisation, communication, speed in responding to requests and flexibility in changes. The method used in the classes is very appropriate to the needs of each group and the teachers are very hands-on and motivated (...) and they really want to teach and for the students to learn and make progress. The attendance rate is very high and we're very happy.
Marta Bertran
HR Technician at MACBA Museu d'Art Contemporani, Barcelona
The TMB students are very satisfied, both with the methodology used and with the teachers' skills in making the classes interesting and motivating them as learners. From an educational point of view, we think that the learning method is very successful because, despite fitting in with the students' level of English, it's very flexible and practically tailored to the interests and needs of each group. Ziggurat teaches you a new way to learn English, while underlining the importance of having daily contact with the language.
Nani López Sola
Head of Training at TMB
From the very first contact, we liked the seriousness and the desire to offer us plans tailored to our company. Before starting the course, we had a special session to explain useful learning strategies and give recommendations for students to make the best use of their classes. The teachers are professionals in their field and their methodology adapts to the group and the level. Ziggurat is flexible both in teaching and in administrative management, so we consider that choosing them was a great choice.
Montse Vivero
Office Manager at BCO Congress